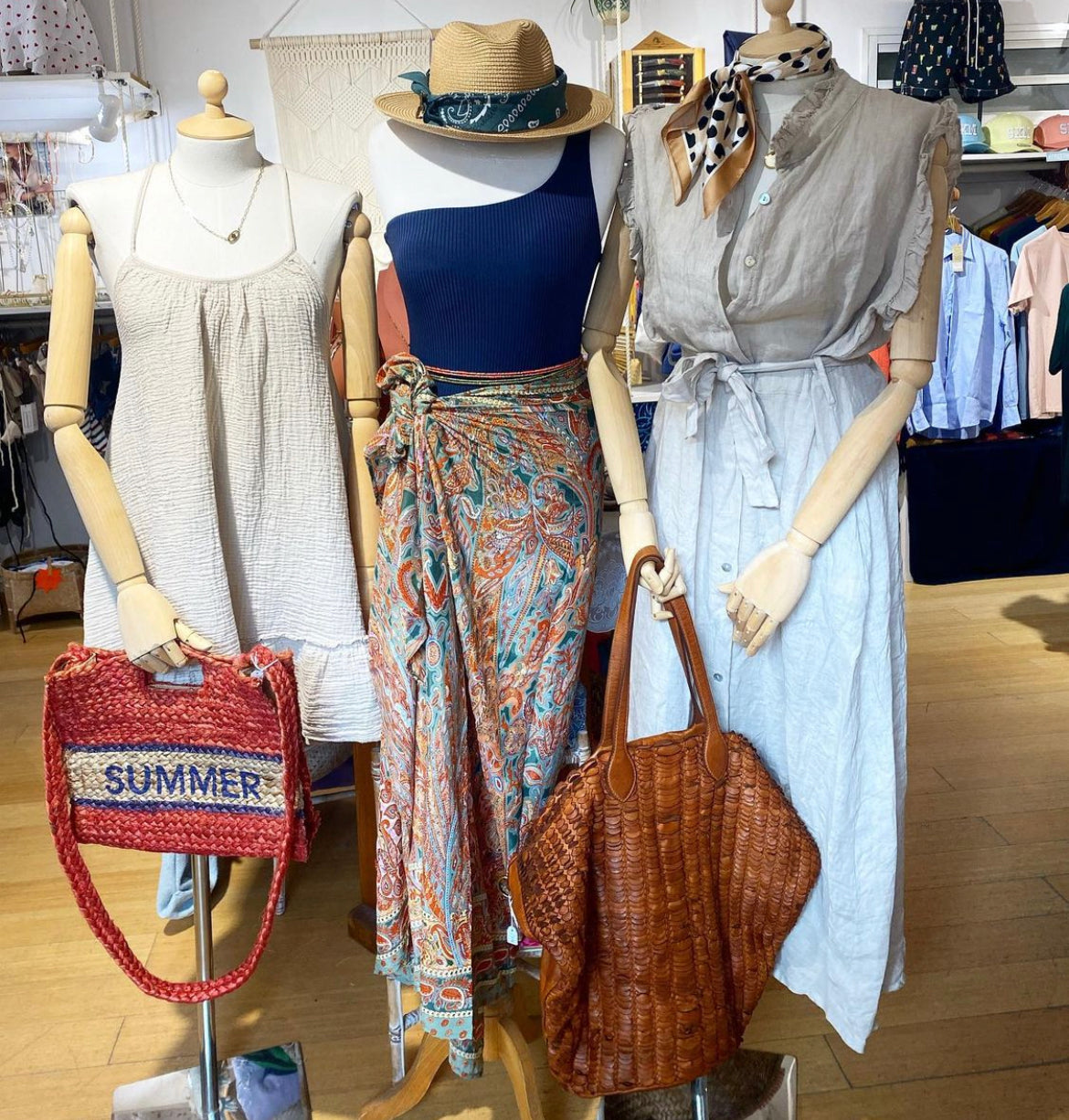 Explore Sunday Swim across the globe
Sunday Swim has traveled the globe through fantastic stores all across our beautiful world!
From Bali to Iceland & from New York all the way to Dubai, our timeless handmade pieces are loved by many unique sun-seekers around the globe.
Many stores have complimented us for our designs, attention to detail and care for the B2B relationship and we can't wait to build a new relationship with you too.
Partnership with Ankorstore
Explore our entire catalogue on the platform of our most trusted partner Ankorstore.
Get a 300€ voucher on your first order for any new registration on Ankorstore with the following code: LIFT-NWM84VWK


If you have any questions about our offer and our products, please do not hesitate to contact us via info@sundayswim.nl
Your customers will thank you for it!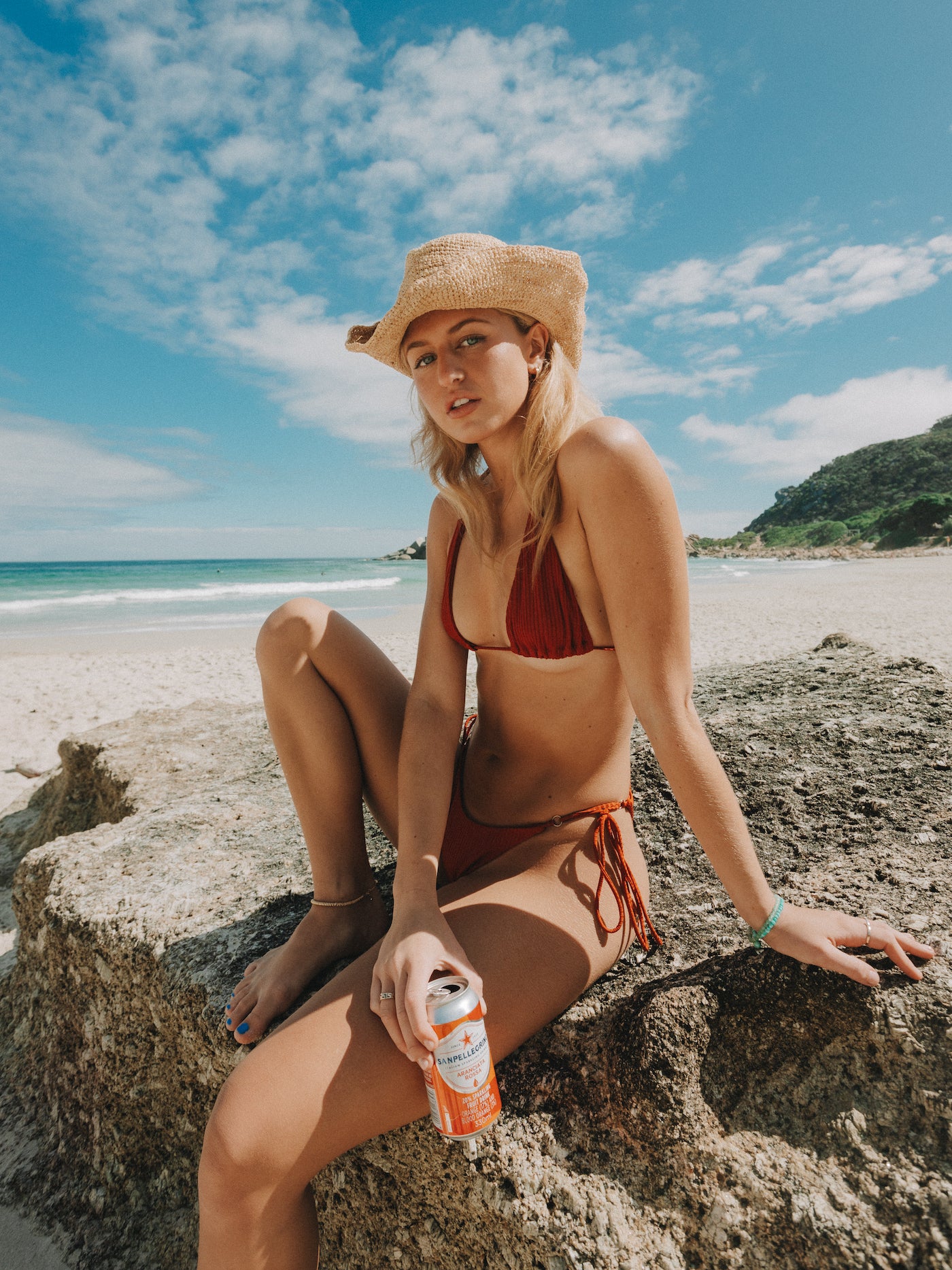 Our Promise to YOU
We work closely with our manufacturing team to ensure that each bikini is delicately hand made to provide a unique standard of sophistication, longevity and optimum quality.
We care deeply about the planet and creating a business that gives back to nature. For every order, we will plant one tree!
We stock limited quantities and our garments are made piece by piece, limiting waste of fabric. All unavoidable fabric cut-offs are used to produce matching headbands and scrunchies.

The way your customers look and feel in our swimwear matters to us. And the longer our pieces last, the better it is for the earth. What are you waiting for?
Your store's best summer is right around the corner!
Sunday Swim across the globe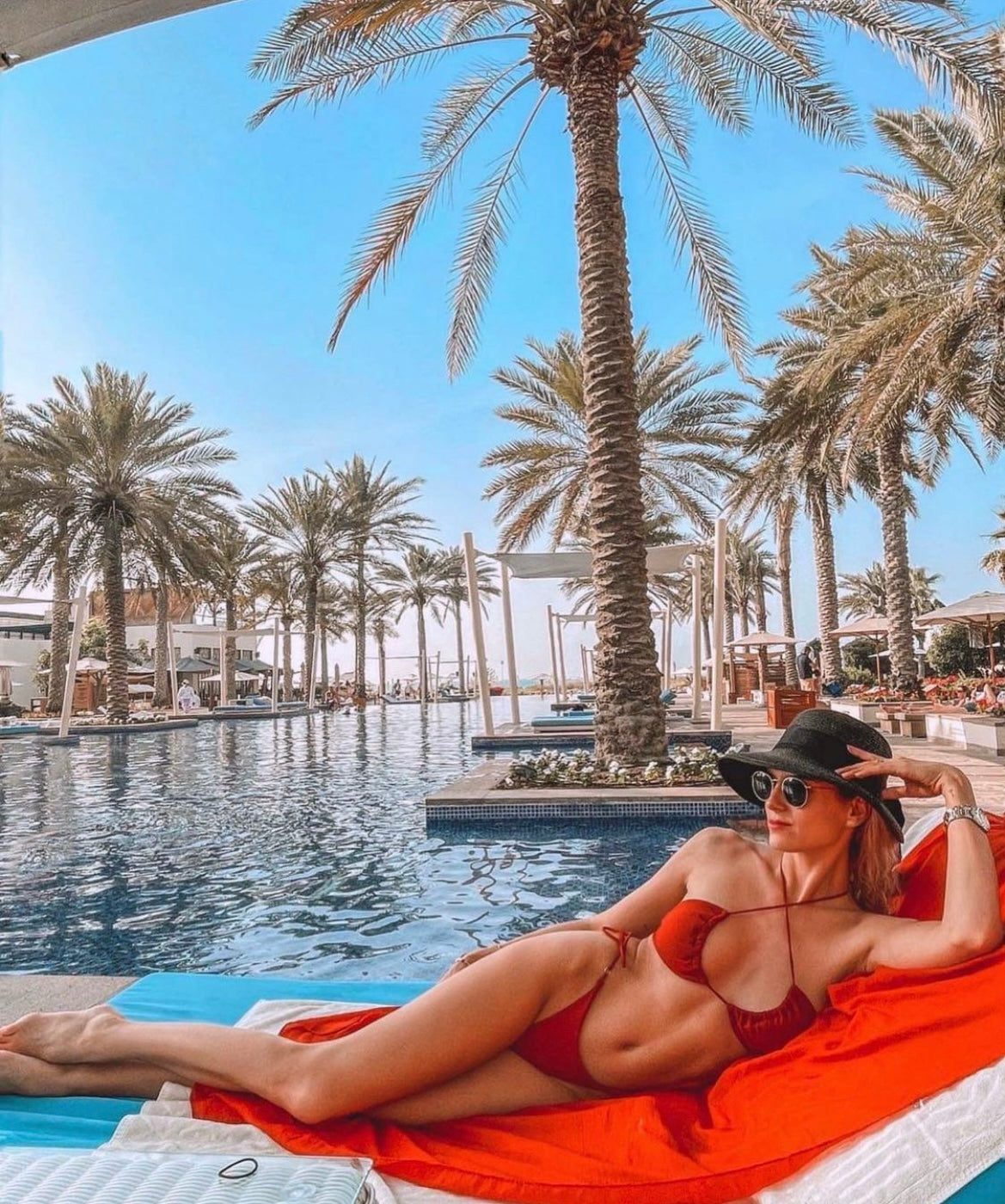 Dubai
Find sparkly skycrapers and dive into a sunny modern oasis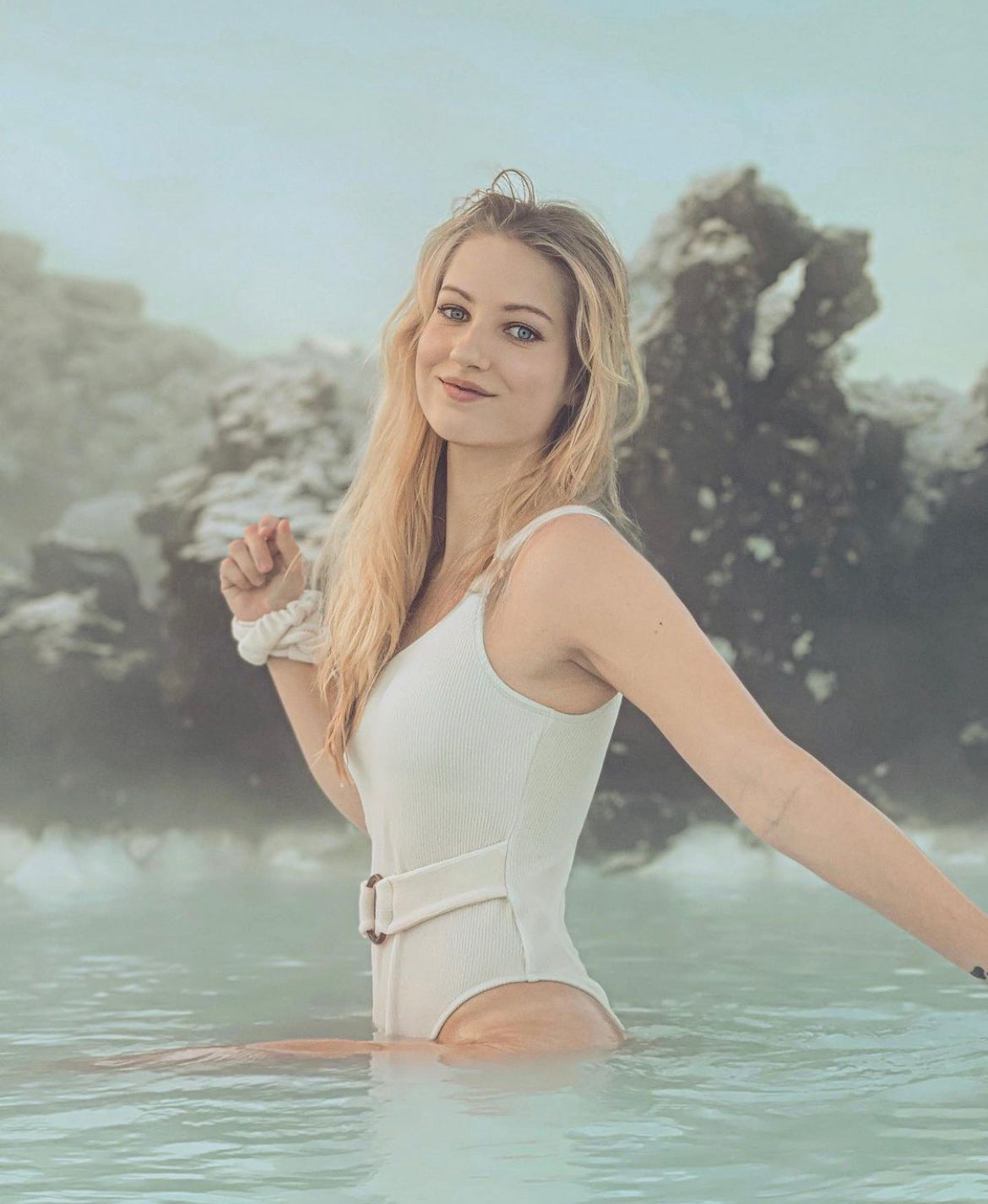 Iceland
Enjoy winter-wonderland, unbelievable sights and stay warm in the Blue Lagoon
Curacao
Home to the most beautiful sandy beaches and dreamy scenes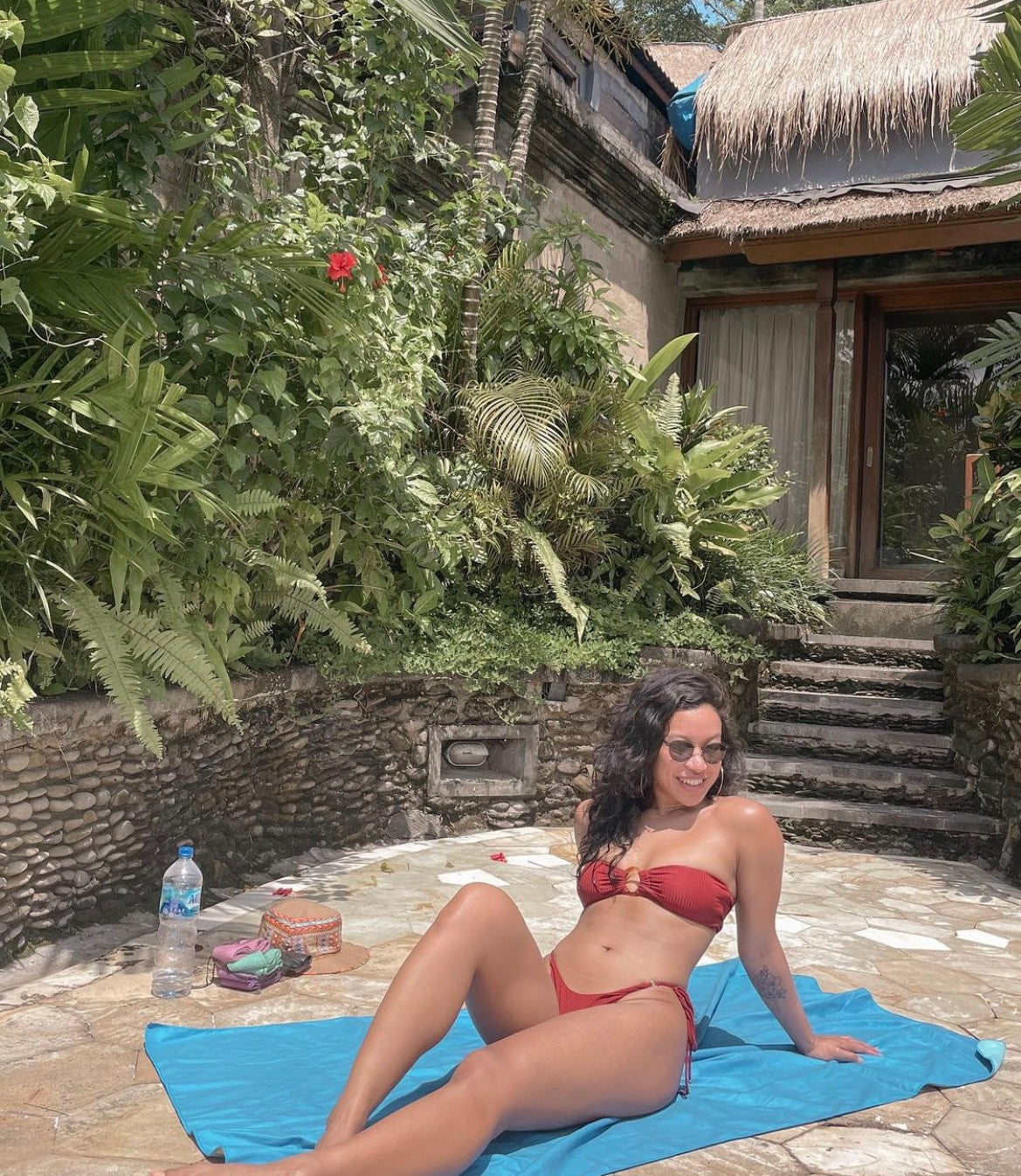 Bali
Discover glorious mountains with lush greenery, scenic lakes, gorgeous waterfalls